For admission in Session ( 2022-2023 ) forms will be available between 8 A.M. to 2 P.M
.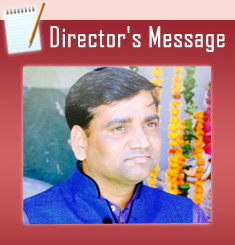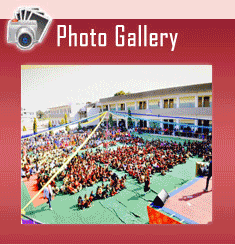 Welcome to Sunder College & Sunder T.T. College
Sunder College is located at Village -Mahapura,Tehsil-Sanganer,District-Jaipur of Rajasthan.Sunder Public college is dedicated to providing holistic learning and moulding your children into independent individuals. We strive to explore and enhance their physical prowess – Sunder College is is one of the best college and is dedicated to providing intellectual abilities, aesthetic and artistic skills, and cultivate their social conscience with the help of our trained and motivated teachers.It is our mission to employ all our resources to enable your child to excel in their chosen field through lifelong learning and make them an ideal global citizen.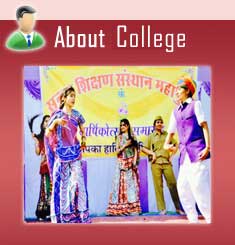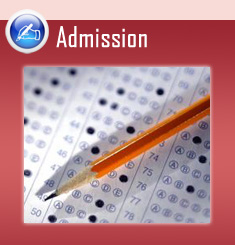 We Believe in Quality Education
" Live as if you were to die tomorrow.Learn as if you were to live forever. "
Mahatma Gandhi